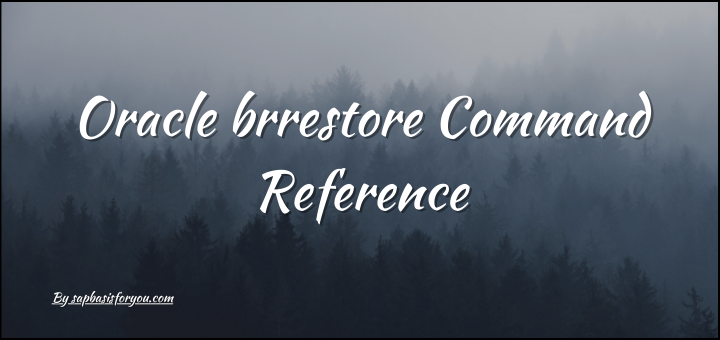 Below is the command to restore the archives in oracle via brrestore. brrestore -p init<SID>.sap -a <FirstArch>-<LastArch>=/oracle/<SID>/oraarch -d util_file -r...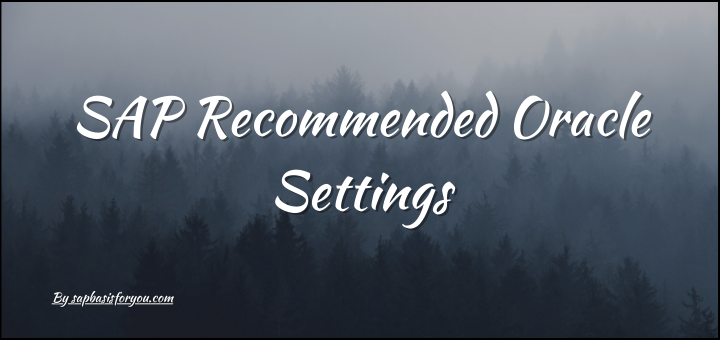 Oracle version is supported? The oracle server version can be checked with the following select: select * from v$version; The...
There is now a new secure connect method for the connection between SAP processes and the Oracle database. Instead of...