Category:
SAP Solution Manager
Many times while working on SAP systems, you get issues from end users stating some functionality is not working or...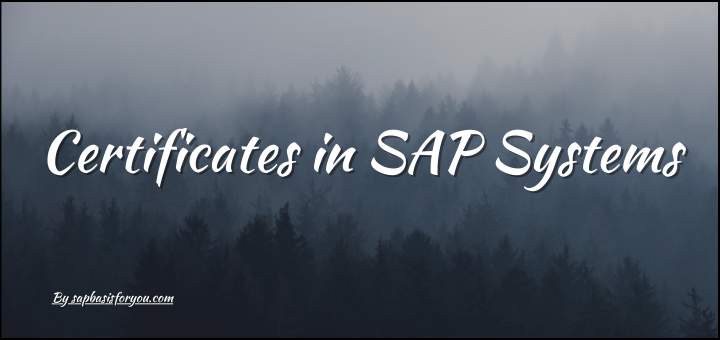 In this digital era, data is the most valuable asset, even more than gold. Hence Security is top most priority...
SSL configuration is the key configuration for any SAP system which is accessed over a web browser. All SAP JAVA...
Many times RFC issues are faced while working with Solution Manager CHARM. Normally we intend to manually correct TMS RFCs...