While working on SAP systems, we often face memory-related DUMPS in ST22 or see work processes go in PRIV mode...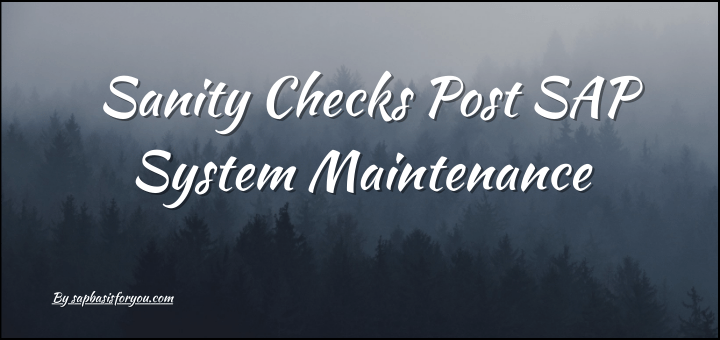 As a SAP BASIS admin, we often need to performance system maintenance activities like SAP Kernel Upgrade, System Parameter Change,...
Short dump MEMORY_NO_MORE_PAGING normally occurs if there is shortage of Page memory to perform the activity. You can verify this...
SAP System Performance depends upon wide varieties of parameters and system components. There are multiple key T-Codes which can be...