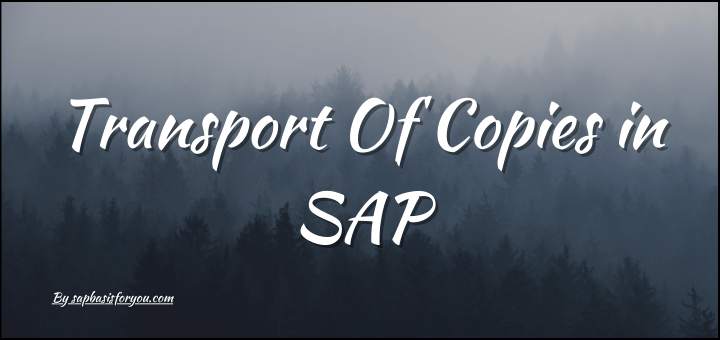 Whenever we think of transport in the SAP world, two things mainly come to our mind, Workbench request and Customizing...
While we are working with STMS for transport requests import, many times we are under constant fear that by-mistake all...
Many times we face issue that the objects which are required for the configuration move to higher systems i.e. QAS...