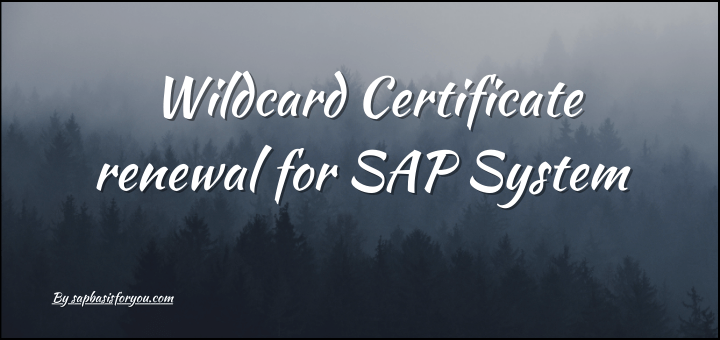 Ever wondered if Wildcard (*) certificate can be used for your SAP landscape with minimum certificate cost? Yes you can...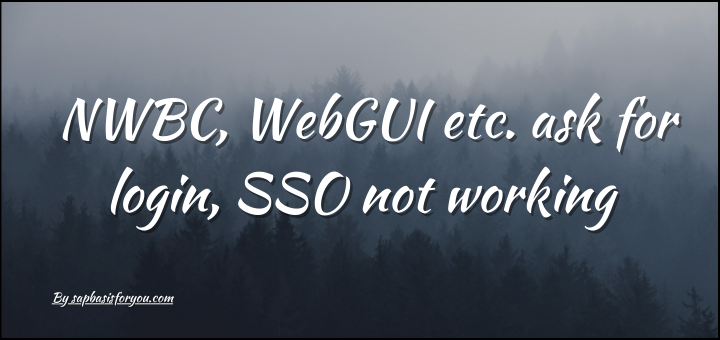 While working with SAP system, many times we see that when we execute transactions which are suppose to open Web...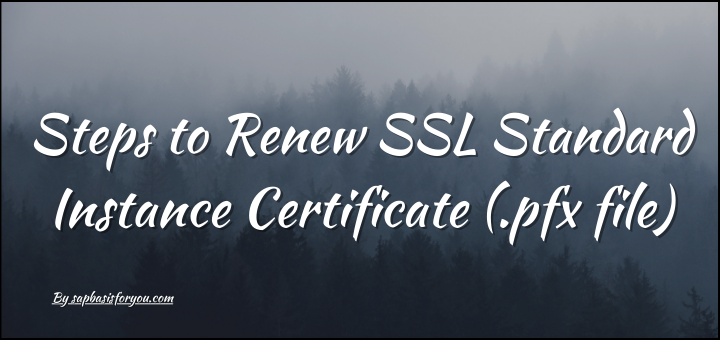 Many times we receive renewed certificate from CA/Customer in .pfx format around certificate renewal time. As SAP system won't accept...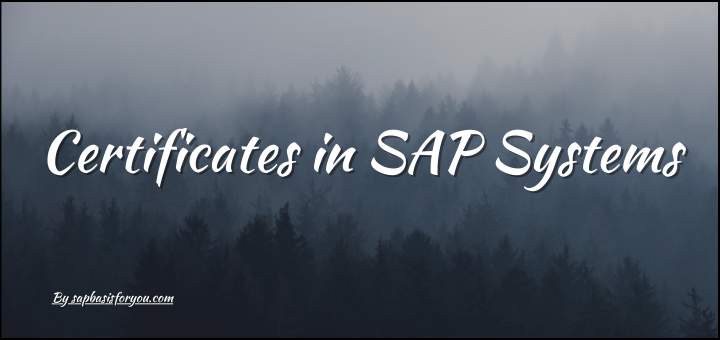 In this digital era, data is the most valuable asset, even more than gold. Hence Security is top most priority...